Jaguar launches its first SUV in Adriatic region
Jaguar has selected Montenegro and Dubrovnik to host the global media launch of the new luxury F-Pace, Jaguar's first SUV. This is the first time a luxury brand has chosen Montenegro as the location for their world presentation of a new car model, and Intours DMC is proud to have played its part in this success story.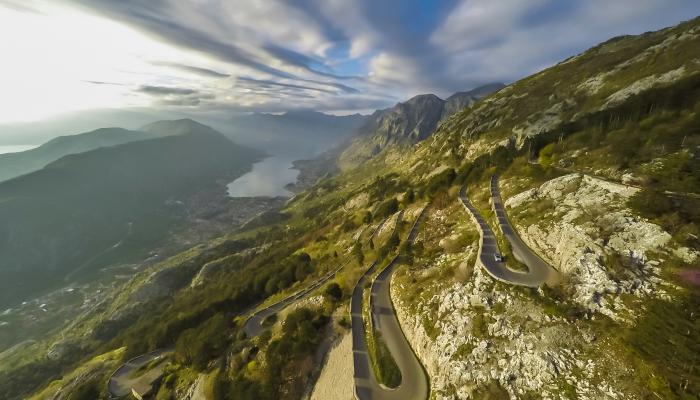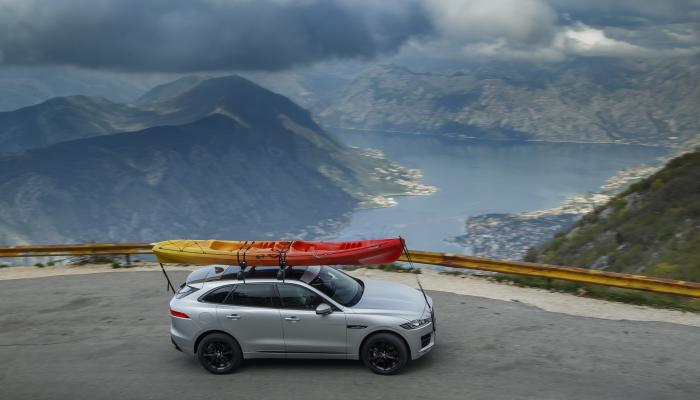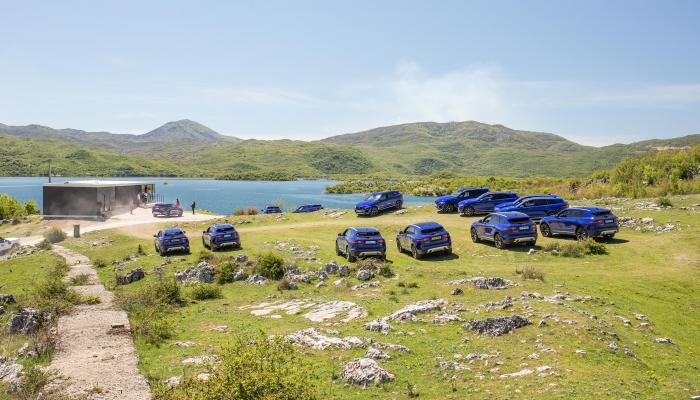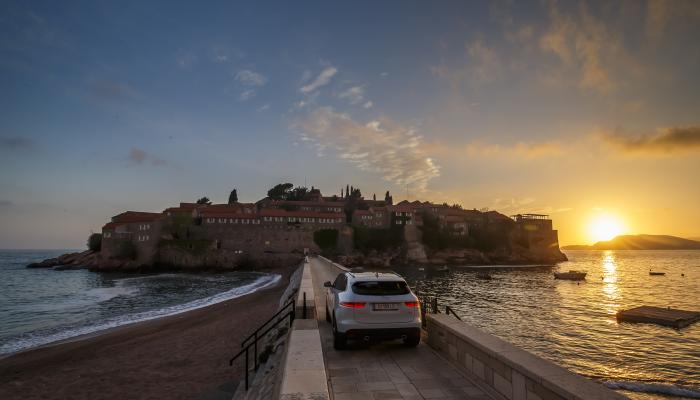 In April and May 2016, over 750 global journalists and influencers visited Montenegro, and some also Dubrovnik, to enjoy driving the F-Pace in Montenegro's hauntingly beautiful scenery. While staying at the prestigious Aman Sveti Stefan Resort, some at the exclusive Regent Porto Montenegro Hotel and historic Hilton Imperial Dubrovnik, guests enjoyed test driving the new car model across a wide variety of road surfaces and terrains. They navigated the 26 hairpin bends, on what is described as the 10th most dangerous road in the world, headed up to a National Park for some off-road driving and drove on a car ramp, designed especially for this occasion.  
To choreograph this spectacular event in a destination, where no luxury brand had held a product launch before, was not without its own unique challenges. By liaising with national and local authorities as well as the local community, Intours DMC ensured the smooth running of the 45-day event. Intours DMC worked closely with the event agency and end client to construct new venues, redesign existing infrastructure to cater to various needs, from car repair and car wash to catering, then colouring the locations in Jaguar's colours. With years of experience in organizing demanding events, Intours DMC ensured the highest standards of service and flawless coordination of the numerous suppliers. 
Montenegro was perhaps not the obvious choice for the launch, especially given the lack of track record of such events, but the flexibility and determination of Intours DMC and its partners ensured a perfect delivery of a military-sized operation that Jaguar planned for the global launch of its first-ever SUV. In the end Montenegro provided a stunning backdrop to impress the world's journalists and influencers with the Jaguar's first SUV. The 45-day event with multiple rotations therefore resulted in overwhelmingly positive reviews in respected automotive and lifestyle press. 
Curious to read some furter automotive case studies in Croatia, Montenegro and Slovenia? Click here.