Intours DMC honoured with best DMC partner awards
Selected hotels, transfer and catering companies, special venues and experienced guides listen to our request for the highest level of service, skill and diligence.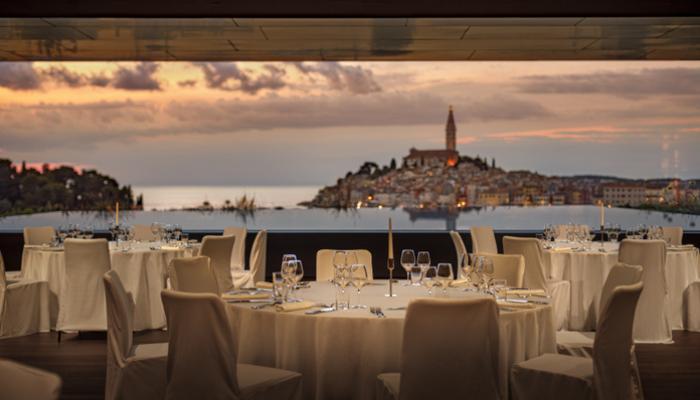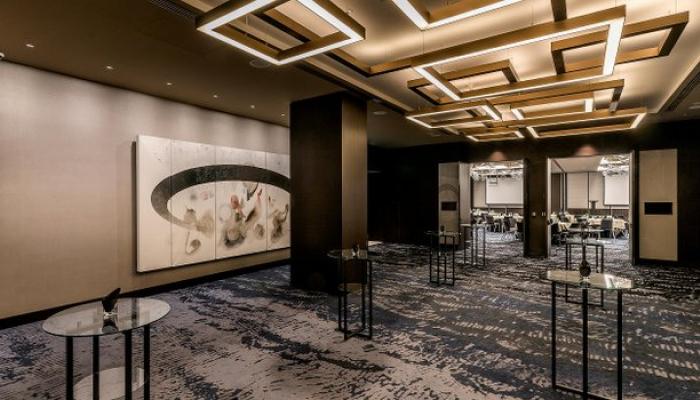 We are proud the local partners think highly of Intours DMC, cherish our cooperation and at times honour us with awards. In 2018 Intours DMC received the title of "The Best MICE Partner" of Regent Porto Montenegro. And in 2019 the InterContinental Ljubljana gave us award for the "Top Business Partner".
In their words, our local partners commented:
"We can completely trust entire Intours team that they will always deliver a seamless and faultless service to our mutual clients. We would highly recommend working with them for any kind of events from small board meetings, through medium incentive trips to a large car launches. Their expertise, destination knowledge and professionalism are impeccable."
- Marija Delibasic, Assistant Director of Sales at Regent Porto Montenegro
"With Intours DMC you cannot mistake – great ideas, professional & reliable people are a guarantee for unique experiences! "
- Roberta Klaić, MICE Sales Manager at Maistra Hotels & Resorts
"Having a reliable partner and one which will provide quality service to our client is essential. This is why we value our cooperation with Intours DMC – they are able to cater to all specific needs of our clients and understand the MICE Business perfectly."
- Tomislav Hrala, Director of Sales and Marketing at One&Only Resorts
Would you like to get to know more about Intours DMC team? Meet our incentive travel professionals in Croatia, Slovenia and Montenegro.