The story of Lazareti and medieval quarantine
Just outside the majestic walls of Croatia's medieval city of Dubrovnik lies a stone house complex, where once the first quarantine law was introduced, while today various events are held at the Lazareti.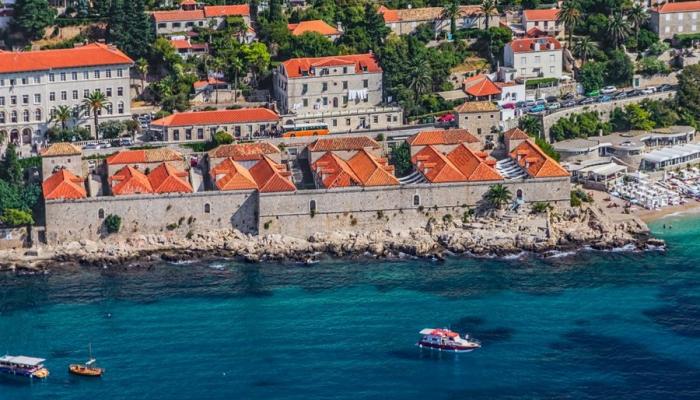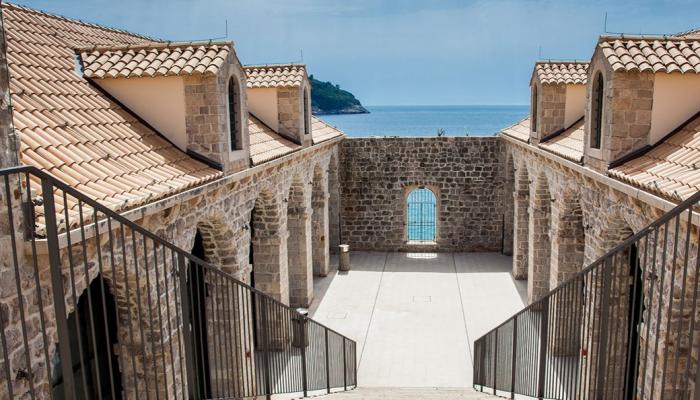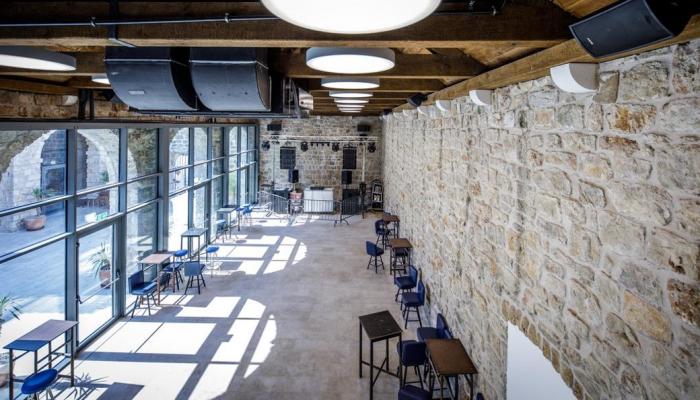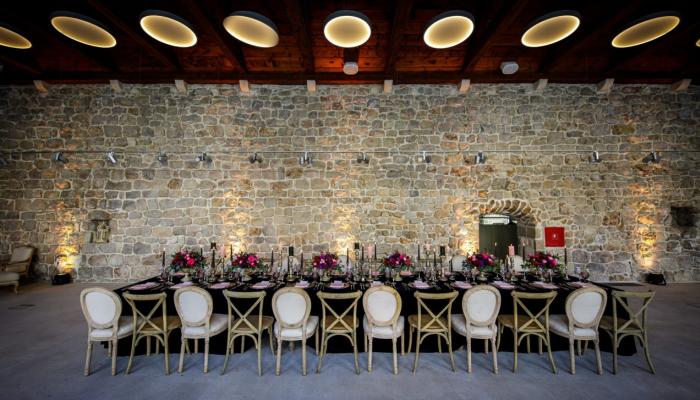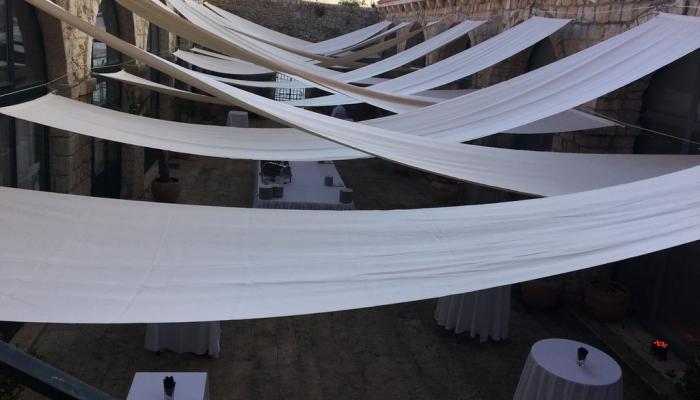 Progressive for the time, the Dubrovnik Republic established a public health quarantine in 1377 to protect the city from infectious diseases. Being the first European municipality to introduce such a public health measure, the Republic built an impressive quarantine complex with 10 multi-story buildings connected by five interior courtyards and two guardhouses. Under careful observation for any sign of disease, the Lazareti complex housed merchants, sailors and goods from foreign lands for as long as 40 days.
Today the Lazareti serves as a versatile special venue divided in 6 units with respective entrances. The ancient stones of the Lazareti, overlooking the Adriatic sea, host gala dinners, receptions, networking events or clubbing. Would you like to learn more about Dubrovnik event venues? Talk with the Intours DMC team.