Game of Thrones inspired events
Dubrovnik or so-called King's landing offers plenty of opportunities for spicing up your event or a conference with Games of Thrones theme. From thematic city tours, dinners inspired by Game of thrones set-up, Lokrum island visits to sitting in a special made Iron Throne throne. Get a taste of our creativity with a few examples from our clients.
Game of Thrones themed conference
For a Scandinavian group of IT professionals Intours DMC organized a conference for 360 people, that was spiced-up with the Game of Thrones theme. The highlight was a Game of Thrones throne, specially made for this event and our guests had a lot of fun taking pictures on it. The venue – Le Meridien Lav hotel in Split - was simply perfect for the event.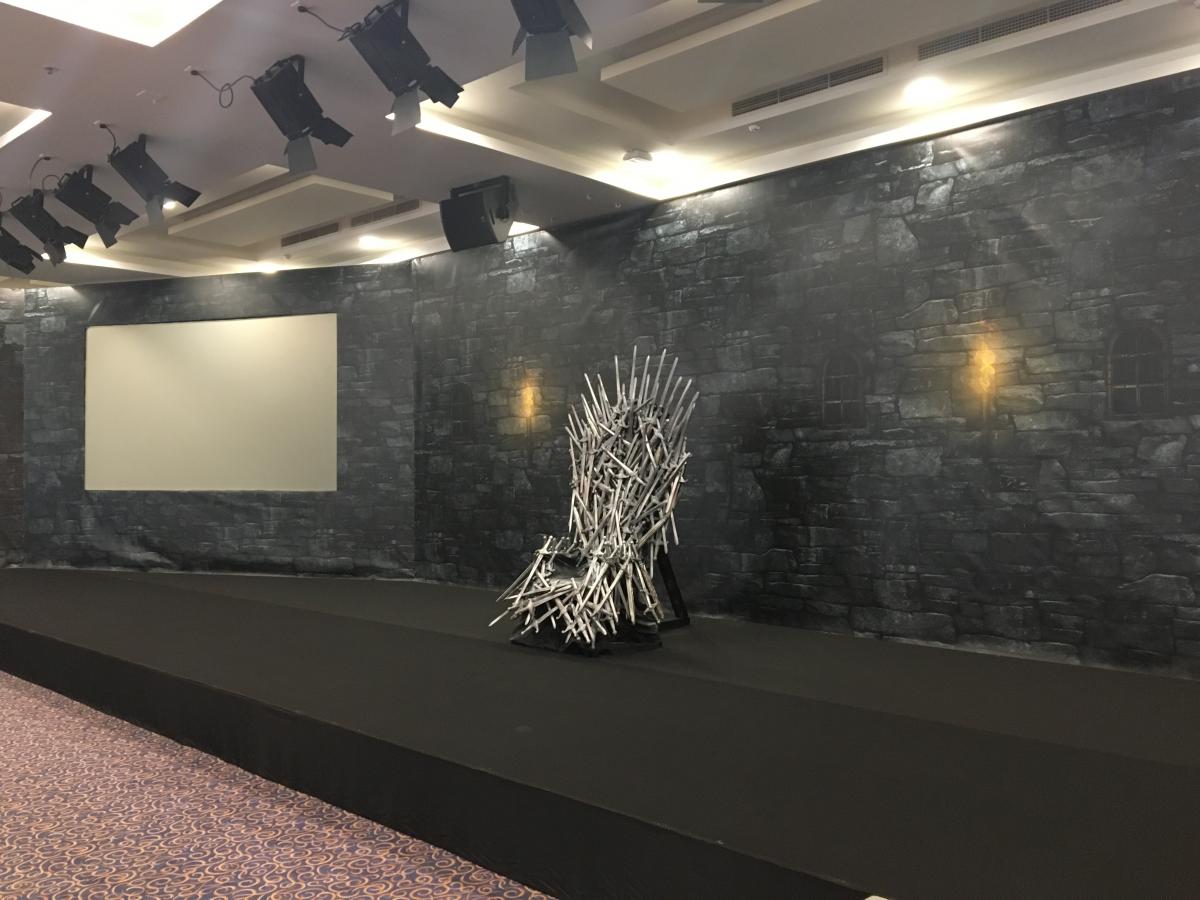 Game of Thrones inspired dinner
Incentive groups are often attracted to Dubrovnik due to the notorious Game of Thrones series. Indeed, the spectacular special venues in Dubrovnik offer an amazing background to host themed gala dinners or receptions. The Lawrence fort, which doubled as the Red Keep in King's Landing, the capital of the Seven Kingdoms, therefore hosted top performers who enjoyed the Game of Thrones inspired evening.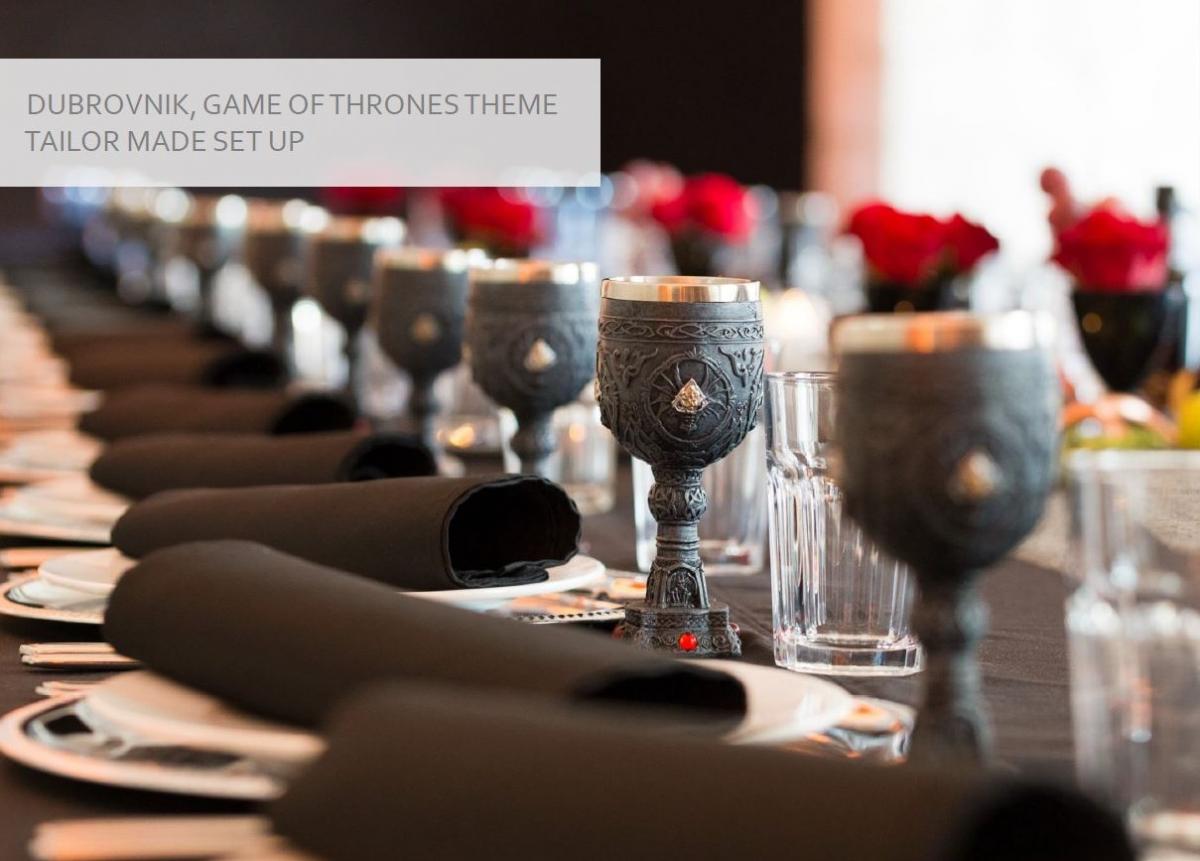 Game of Thrones boat ride
One way to step in the shoes of Daenerys, Tyrion or Cersei  is to board the same ship that was used to film Game of Thrones in Dubrovnik. The guests then have a chance to sail on a magnificent replica of a traditional ship from the 16th century Dubrovnik republic and enjyo beautiful vistats of Dubrovnik old town.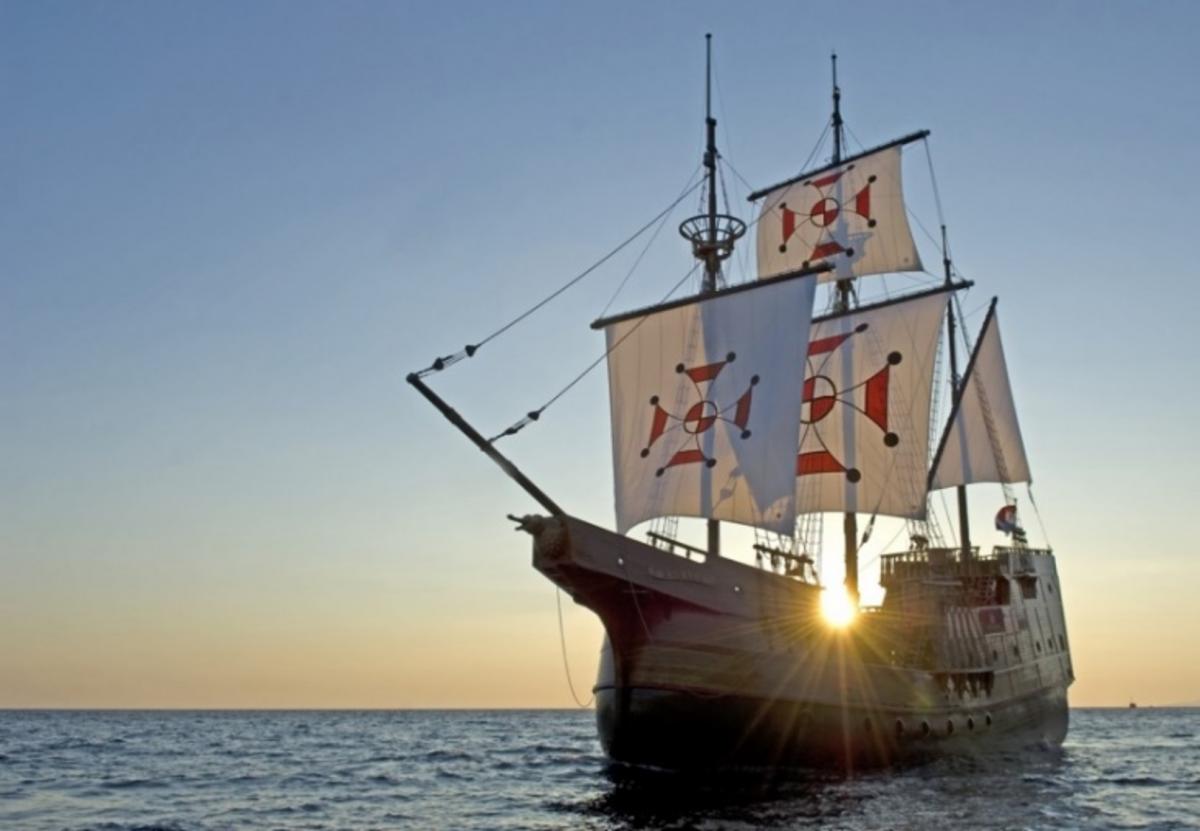 Game of Thrones filming locations tour
Of course a group can also take a guided tour through Dubrovnik old town and explore filming locations while enjoying the behind the scenes stories.