Driving experiences in the Adriatic region
What a better way to explore a new destination than behind the wheels of a vintage car? Incentive groups look for an authentic introduction into destination. An activity where the guests can discover a country in a unique way, driving the winding roads, enjoying the vistas and stopping for some sightseeing or to taste some local delicacies, meet interesting artisans and learn about local traditions.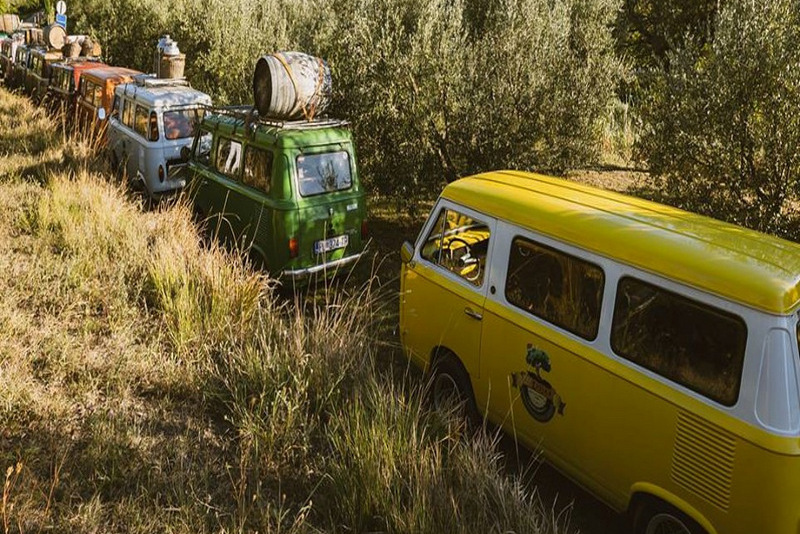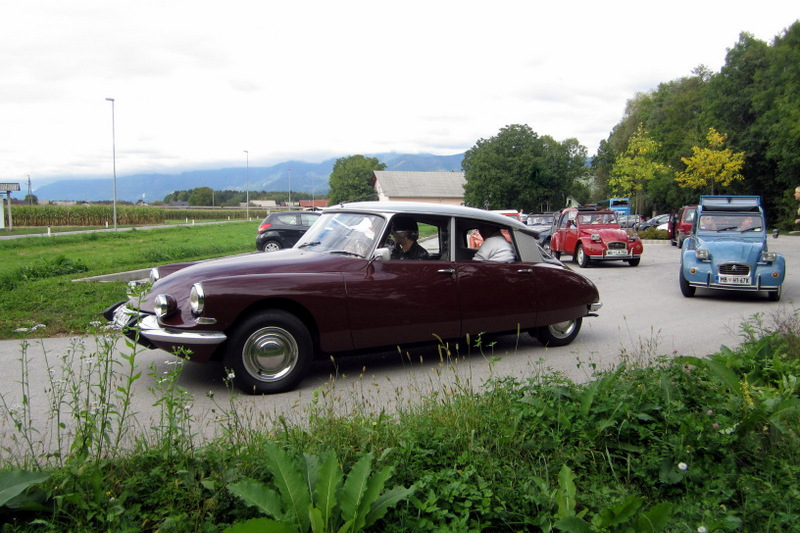 A variety of (self)drive experiences await our groups in Slovenia, Croatia and Montenegro. 
Embark on a colourful VW Beetle tour of Hvar island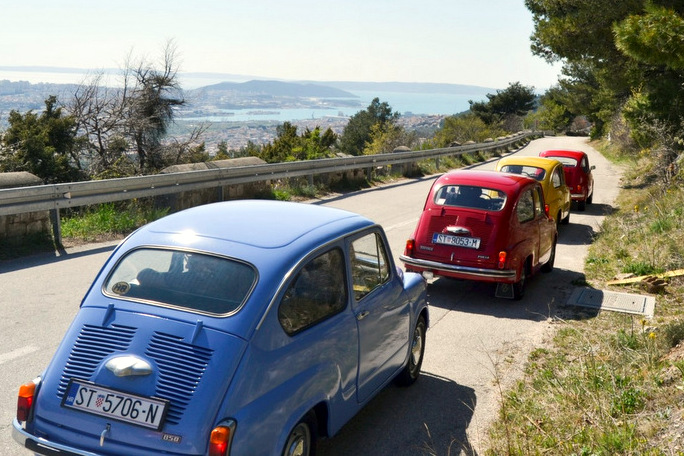 "Fico" mini old-timer tour takes you around Šibenik, Split or Zadar
Choose between Citroen or Fiat vintage van ride through the green Slovenia, the colourful VW Beetle tour on Hvar island, the "Fico" mini old-timer car rally in Dalmatian hinterland, the Renault 4 nostalgic drive around Dubrovnik or the adventure military truck ride in Montenegro. Definitely a fun activity that the guests will never forget!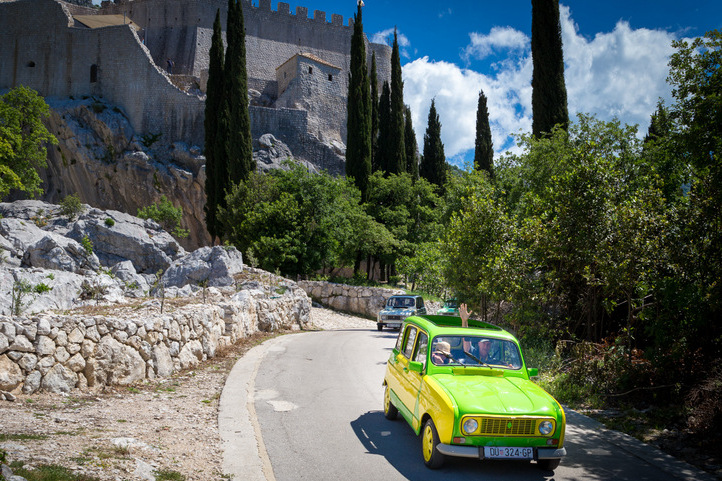 Exploring Dubrovnik area in vintage Renault 4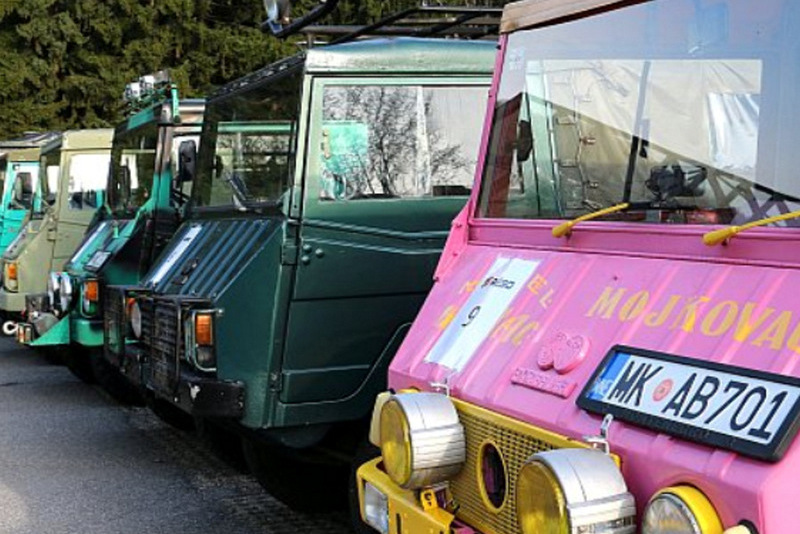 On the road in military trucks in Montenegro
Intours team would love to share our experiences and ideas for your driving (and other) activities in Montenegro, Croatia or Slovenia.