Hand-picked Croatia's island-hopping ideas
From relaxed, laid-back secluded islands to vibrating and exciting islands famous for its nightlife. Croatia has 1246 islands, boasting with beautiful sunny weather, stunning beaches and a laid back European vibe. So, which island should you choose for your next incentive event? Intours DMC offers our hand-picked selection.
Hvar island: the beetles ride
A short boat ride from historical Split, the sunniest of Croatian islands awaits. With 300 days of sun, Hvar is often on request for incentive and meeting programmes. The Beetle tour through the island is often a highlight, when guests get behind the wheels and explore the countryside off the beaten path. During the plesant drive the group may stop for some olive oil tasting, photo stops on the "lavender roads", exploring the village life, before visiting the Hvar Fortress.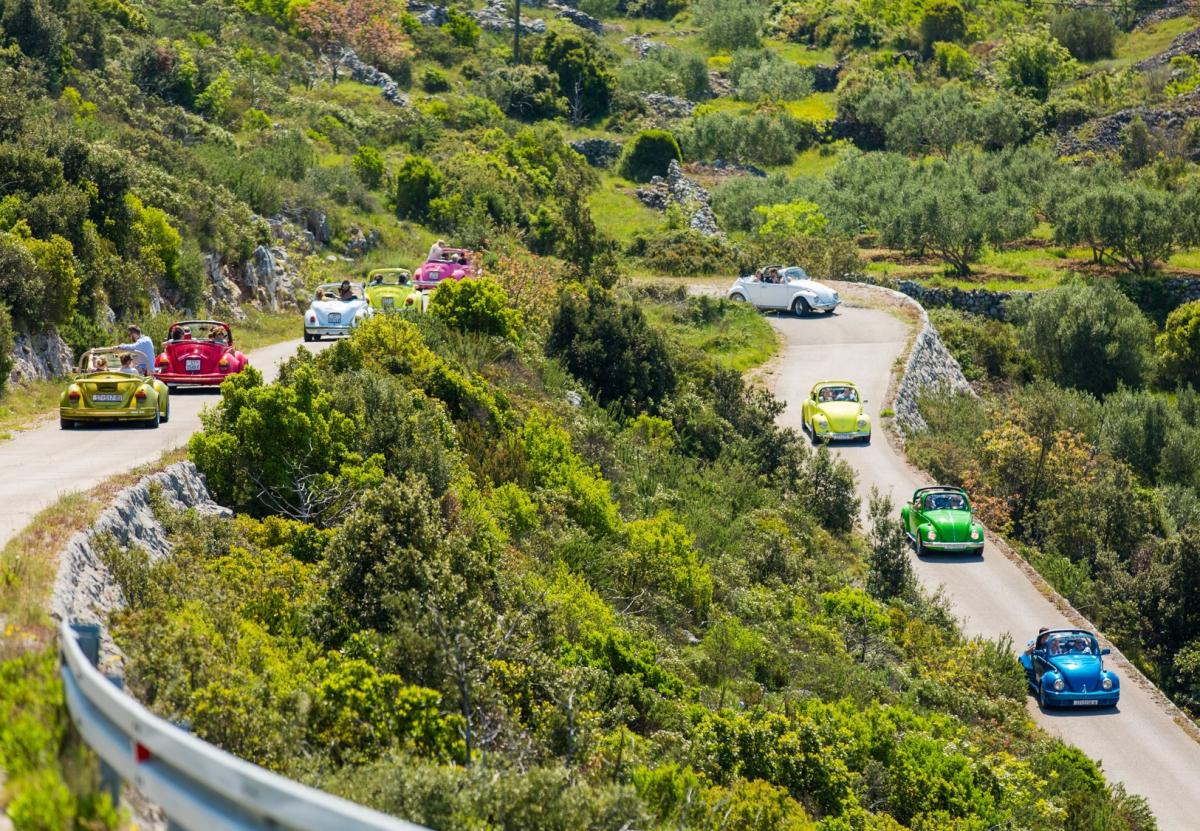 Vis island: military tour
Regarded as one of the great hidden gems of tourism in Europe, a visit to the magical island of Vis reveals an island of surprising diversity, tradition and intrigue away from the beach. A closed military island under President Tito, Vis was off limits to foreign visitors until 1991. And there were many secrets to keep away from prying foreign eyes, not least a submarine base, big enough to shelter subs up to 110 metres long. The action-packed, fact-filled and fascinating tour takes you through the inland and off road trails to explore the story of the "forbidden island".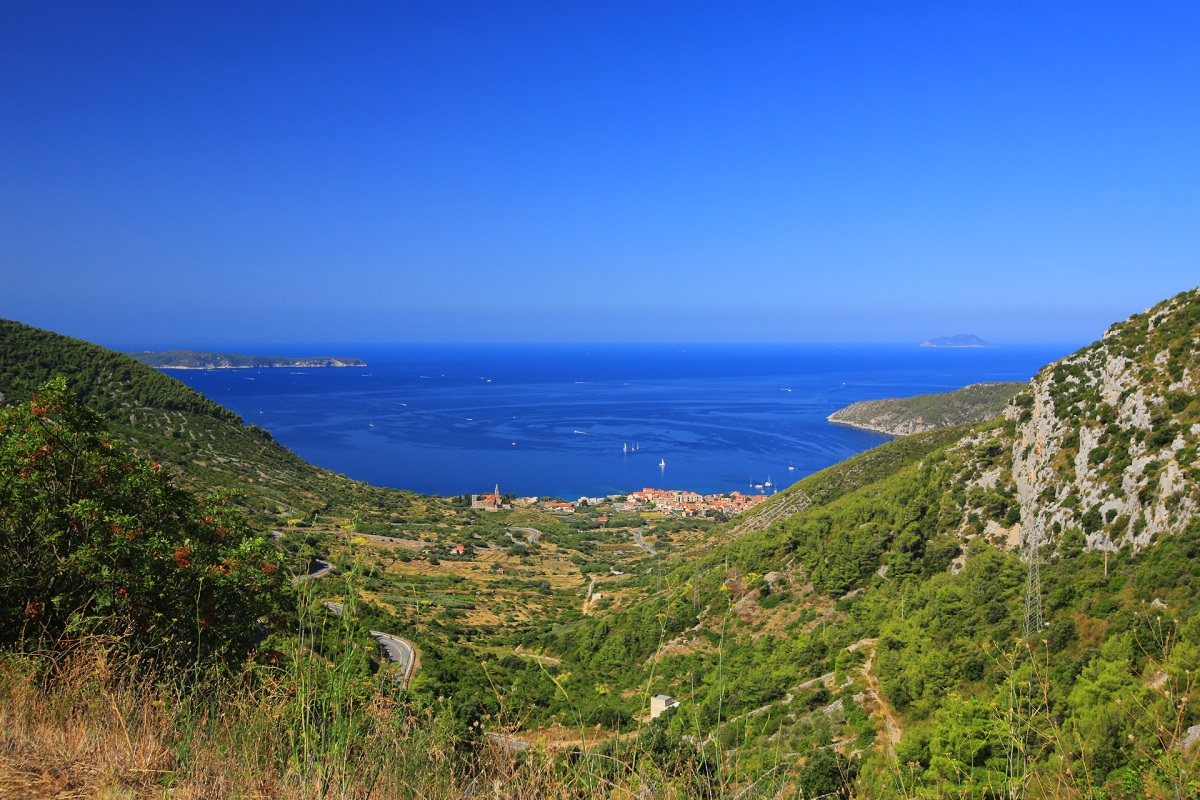 Elaphiti islands: escape to relax
Close to Dubrovnik, the Elaphiti islands consist of a large number of reefs, rocks, islands and islets. Only three islands of the Elaphiti archipelago are inhabited: Kolocep, Lopud and Sipan, while the others are just a place of tranquility. Incentive groups enjoy sailing around the islands, taking a speedboat ride to Lopud for some water activities and relaxed beach time or to Sipan for more active biking, hiking or kayaking.