Event themes: football in Zagreb, Game of Thrones in Dubrovnik
One of the largest insurance companies in Hong Kong awarded its top performers with a five-day incentive travel program to Croatia. With increasing interest in the incentive program, the group size grew from the anticipated 150 participants to the final 300 guests arriving to Zagreb in May 2019.
In the Croatian capital, the group celebrated the success of Croatian football team at the recent FIFA World Cup and held a football theme welcome dinner. While all the guests dressed in the checkerboard jerseys, a smaller football pitch was placed at the event venue decorated with football balloon centerpieces and standees of Croatian champions. To add a touch of Croatian tradition, folklore dancers greeted the guests, dancing, singing and playing tambura, the traditional folk musical instrument. The next day the group headed to the stunning Plitvice national park, where they enjoyed private tours in smaller groups and branded drinks near the beautiful waterfalls.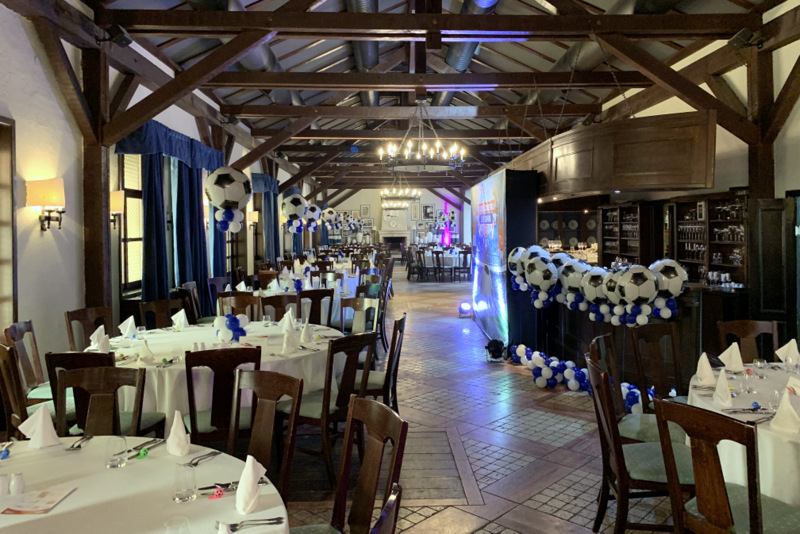 Next on the itinerary was discovery of the ancient Dubrovnik that culminated with the gala dinner at the Revelin fort. For the night, the special venue transformed in a scene from the notorious Game of Thrones series. It held the iron throne with a pair of guards for the guests to take pictures with, jazzed up with a dance performance and a firework show. A night of the thrones and an incentive travel program to remember for years.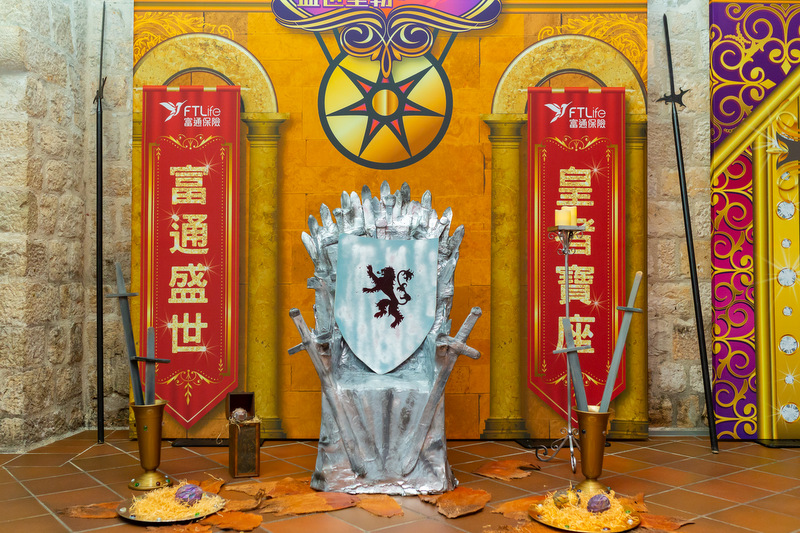 Looking for a new event theme in Croatia? Talk with Intours DMC team and let us share our vast industry knowledge and creative mindset.