2019 hotel openings in Slovenia
Spectacular Alpine mountains, pristine Adriatic seas, historic green cities, Slovenia's compact diversity makes it an accessible and increasingly popular incentive and conference destination. And the hotel portfolio in Slovenia is increasing every year. 
Vila Planinka 5*, Jezersko
Looking to organise your meetings or events in luxurious and pristine nature? It would be hard to beat 5-star Vila Planinka , which opened its doors in 2019 in Jezersko, just 30 minutes from Ljubljana airport, but a world away in terms of ambience. This oasis of tranquillity offers an escape from the pressures of modern-day living against a backdrop of stunning mountains and adventure tourism options. In order to facilitate the natural way of life, there is no WiFi or plug sockets in the rooms.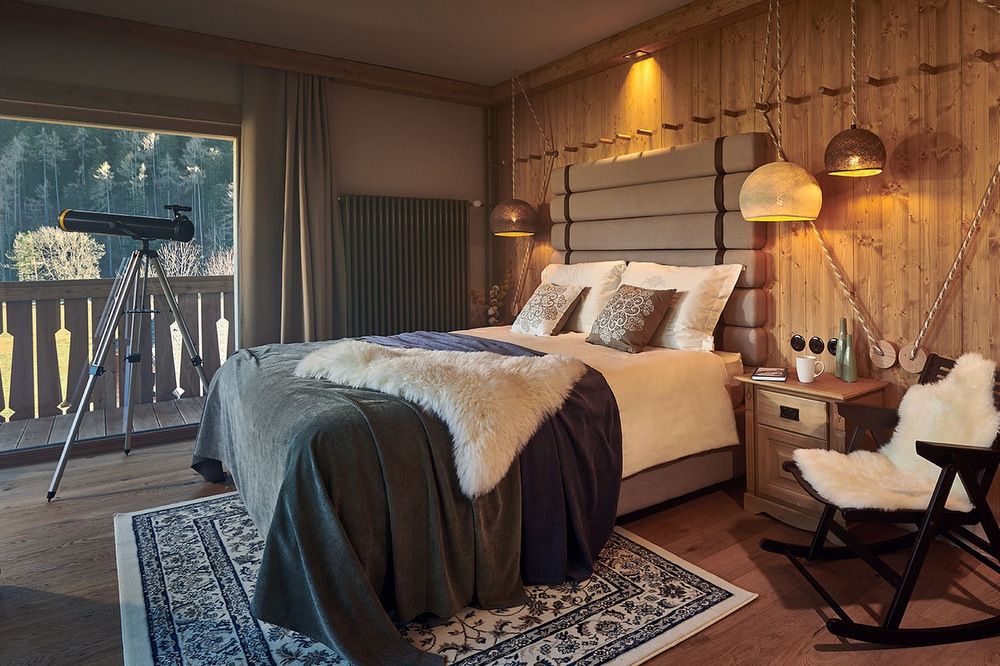 Hotel Central 4*, Ljubljana
Hotel Central is fully renovated and back with 90 minimal yet stylish rooms and 10 futuristic sleeping capsules. It's not the end. The hotel provides brilliant mobile application that allows guests to check-in, enter the room with digital key and to communicate with staff no matter wherever you are in the hotel.  All you need is your smartphone.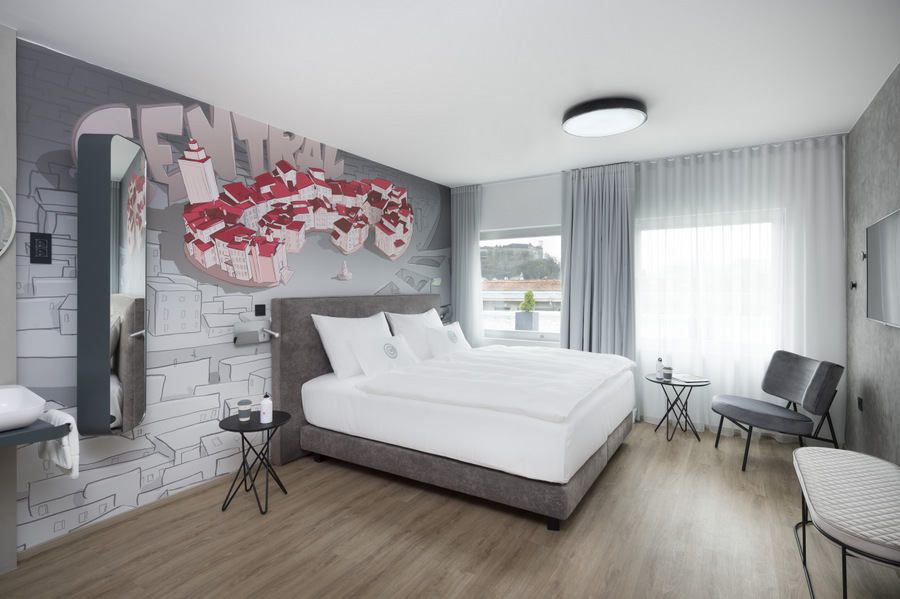 "The Future Hotel" is the concept of new Hotel Central. Sleeping capsule is a good example. However, the hotel thought through not only the appearance matter but also the real meaning of the future. The hotel proves it by using above app to reduce the paper garbage and also being 100% plastic bottle free hotel. Each guest gets a water bottle and a bamboo coffee cup!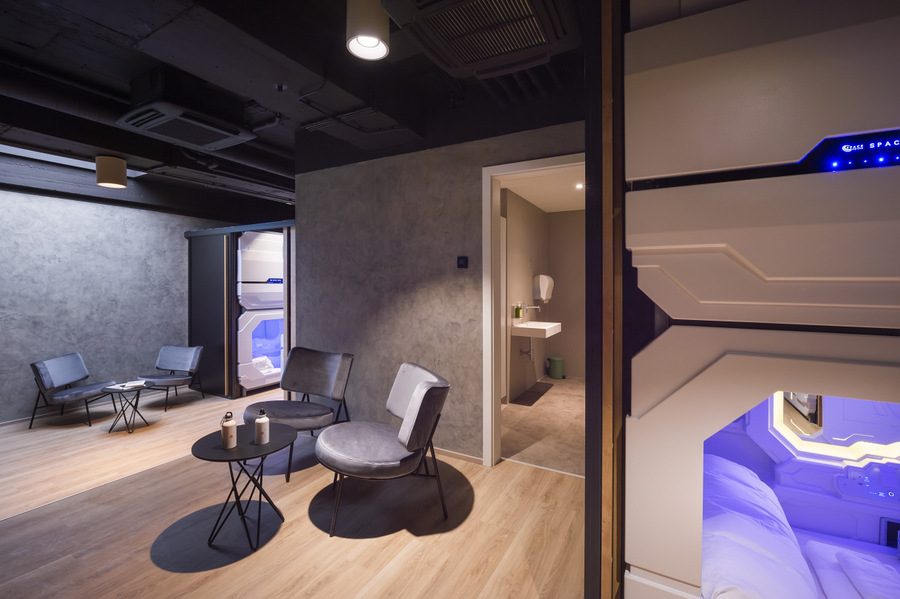 7th floor Rooftop@Central is another attraction of the hotel. Lounge-style lobby is located on this floor together with bar and restaurant continued to the rooftop terrace that offers view of Ljubljana castle is perfect for smaller events or casual meetings.
Interested to hear more about hotel options for your incentive and conference programs in Slovenia? Intours DMC team is eager to share our destination knowledge and ideas for your group programs in our lovely country.