Incentive travel update: Croatia
According to the Oxford University, Croatia has been one of the strictest countries when it comes to covid-19 virus protection. Thanks to the immediate response and extensive measures taken, Croatia kept the number of infections and deaths well below the European average.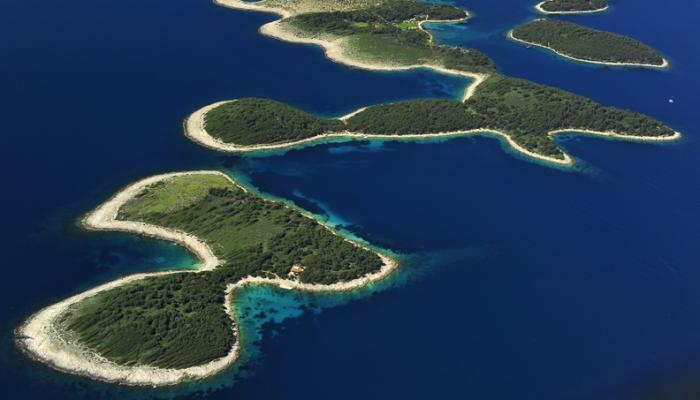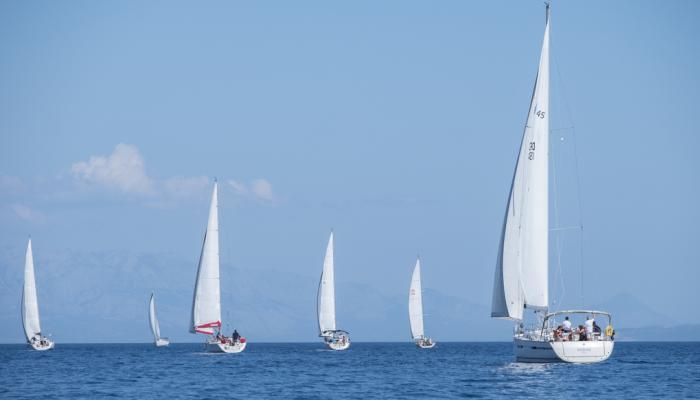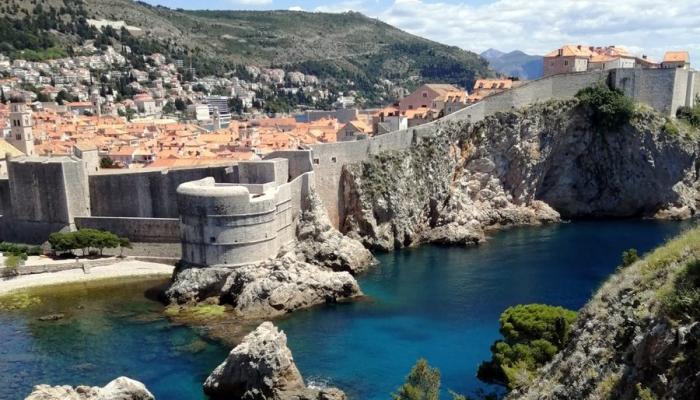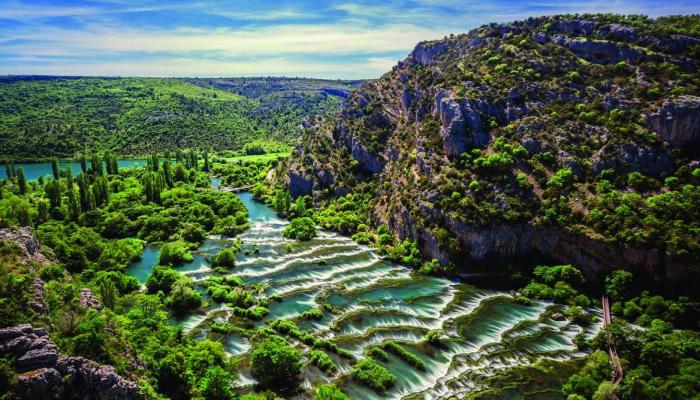 How to enter Croatia?
As of 11 May, Croatia has opened its borders for tourists and business. Citizens of Austria, Germany, the Czech Republic, Poland, Slovakia, Estonia, Latvia, Lithuania, Poland, Slovenia and Hungary can enter Croatia without restrictions. Citizens of other states can enter Croatia with a booked tourist accommodation, those travelling for a business purpose or those owing a real estate in Croatia. The measure of self-isolation is no longer required.
How to travel to Croatia?
From mid-May, Croatia Airlines has gradually resumed flights to Croatia, starting with flights from Amsterdam, Frankfurt, Copenhagen and Zurich to Zagreb. Commercial flights to Dubrovnik are planned from mid-June, including Lufthansa flight from Frankfurt, Austrian Airlines flying from Vienna, SAS from Copenhagen, EasyJet from Amsterdam, Swiss from Zurich, Transavia from Paris Orly and Nantes, Air Baltic from Riga and Iberia from Madrid. From mid-June first international flights are scheduled also to Split airport, among others from Frankfurt, Munich, Zurich, Düsseldorf, Berlin, London Luton, Stockholm Arlanda, Oslo,  Copenhagen, Prague and Rotterdam / The Hague. Click here for more details about 2020 flight schedule to Split, Dubrovnik, Zadar and Zagreb airport. 
When are hotels (re)opening?
Hotels along the Adriatic coast are to reopen from end of May to June, for instance Falkensteiner Iadera on 29 May, Dubrovnik Palace on 30 May, hotel Amphora Split on 1 June, hotel Jure in Šibenik on 1 June, Excelsior Dubrovnik on 13 June, Le Meridien Lav in Split on 15 June, Villa Dubrovnik on 1 July and Palace Elisabeth, Hvar heritage hotel on 1 July. Following the directives and recommendations of WHO, Croatian Institute of Public Health and respective hotel chain (Hilton CleanStay with Lysol Protection, Marriott's Commitment to Cleanliness, Kempinski White Glove, V-Health&Safety etc.), hotels plan to maintain the highest standards of cleanliness and hygiene for the well-being of the guests.
Are events permitted?
Events up to 300 people indoor are again being permitted, while keeping social distance and having public health controls in place. Social gatherings of up to 500 people are allowed in the open. From 1 July, events up to 500 people indoor and 1.000 people outdoor are allowed.
What adventures await you in Croatia?
The 1000-island Adriatic paradise, breath-taking beaches, natural parks, historic old walls towns and centuries of heritage are alluring you to Croatia. Would you fancy a waves and wines journey on Hvar island? Board a private speedboat, meet the inspiring local wine-makers and head to the secluded bays to enjoy crystal-clear sea in a private way. Or would you prefer to explore the natural wonderland of Dalmatia? Hop in the vintage supermini Fico or modern electric Tesla car and head towards the Krka national park, passing picturesque valleys, medieval castles and lakes to the Lika region and the Nikola Tesla Memorial Centre in the hometown of the great world-known inventor. Or would you like to take a guided tour of local design stores in the Dubrovnik old town?
Curious? Contact Intours DMC Croatia and let our travel professionals advise you on the most suitable travel plan. Following the directives and recommendations of the World Travel & Tourism Council , the World Health Organization and the public health authorities, Intours DMC developed operational protocols to maintain the highest standards of hygiene, safety and well-being during our incentive and meeting programs in Croatia, thus earning the WTTC Safe Travel stamp.