Travel update: Slovenia
Thanks to the extensive measures, Slovenia has managed to keep the coronavirus cases low and was able to declare the end of Coronavirus epidemic on 14 May 2020. Being the first European country to do so, Slovenia is also reopening the borders to the EU residents. With our ears constantly on the ground, talking with trusted local suppliers and brainstorming about new personalized activities, Intours DMC shares the latest travel updates with the event professionals.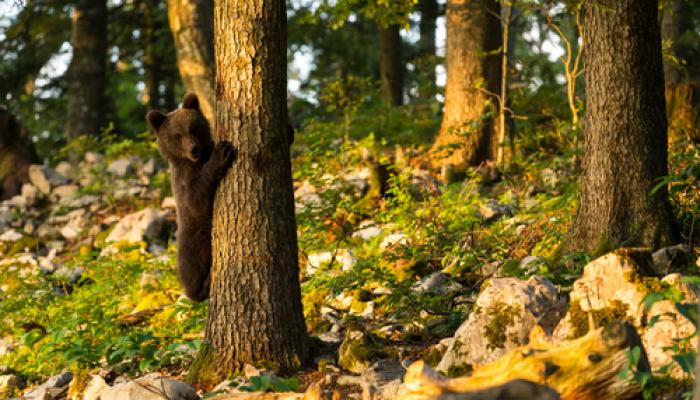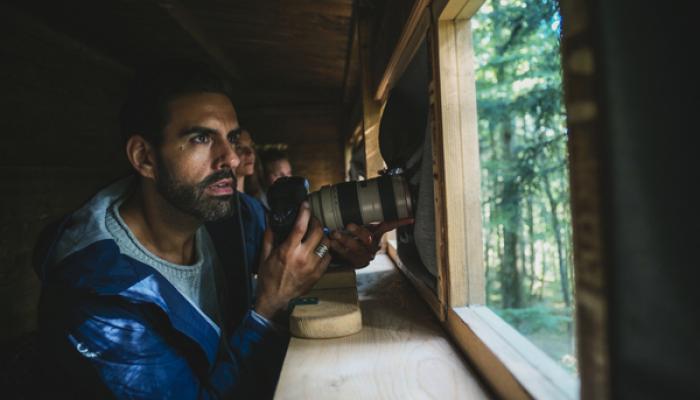 Hotel openings
Hotels with up to 30 rooms, like the boutique hotel Cubo in Ljubljana or several glamping resorts around Slovenia, reopened their doors starting from 18 May. Larger hotels such as the Intercontinental hotel Ljubljana, Kempinski hotel Portorož and Rikli Balance hotel in Bled are expected to open by mid-June. All accommodation providers have implemented a number of hygiene practices and social distancing measures to ensure for the health, safety and well-being of the guests. Would you like to hear more about respective hotel's measures? Talk with the Intours DMC team.
Accessibility
As of 15 May 2020, there is no quarantine for EU residents entering Slovenia, while non-EU citizens have to stay in quarantine. From 26 May 2020, entry to Slovenia is allowed without restrictions and without quarantine to all tourists from the European Union and the Schengen area who have booked overnight stays in Slovenia. International flights from Ljubljana airport to the European Union and third countries resumed on 12 May 2020. Several airlines have announced plans to resume flights to/from Ljubljana in early June.
Personalized activities
With two-thirds of the country covered with forest, Slovenia offers a widespread playground for outdoor activities, meeting passionate locals, tasting home-made delicacies and renowned wines along the way. Would you like to go bear watching and peacefully observe the Slovenian wild brown bear in its natural environment? Are you up for an underground bike tour through the abandoned mine shafts? Or would you fancy a gourmet and wine exploration through the capital of Ljubljana?
Intours DMC team has tons of ideas (and industry knowledge), how to adapt your travel plans in Slovenia to the current situation. Contact us and let our professionals advise you on most suitable travel program.
Note: The COVID-19 situation is evolving and the situation is changing rapidly. The information presented in this article represents the latest view as of 15 May 15 2020.